How to choose the best nitrile gloves suitable for your job in 2022?
01 Apr

Choosing the best nitrile gloves for the workplace can be a little overwhelming, however, if you're looking for a robust, puncture-resistant glove that protects against a range of hazardous chemicals, nitrile gloves are an excellent choice.
Nitrile gloves are made from synthetic rubber made up of butadiene and acrylic nitrile. The gloves themselves can be disposable thinner film or reusable thicker film. Nitrile is an excellent alternative to natural rubber latex gloves. Because it doesn't contain the latex proteins that are known allergens.
Nitrile also has additional benefits in that it has good chemical resistance and has good dexterity and durability. Nitrile gloves can be used for a multitude of jobs including healthcare, veterinary care, food handling, beauty, vehicle maintenance, and basic general purposes such as DIY, decorating, and household tests.
Thicker gloves are suited when working with chemicals. Remember to check chemical guidance information. While thinner gloves are ideal for those who need flexibility and dexterity and carry out certain tasks. Nitrile gloves are available in a variety of colors sizes and specifications including powdered, powder-free, a variety of thicknesses, longer cuff, low dermatitis potential, and specific grade medical, PPE, household. All of our gloves comply with European standards and have been tested for suitability for food contact. For those users who suffer from latex allergy nitrile gloves are an ideal choice.
Read about the most common types of disposable gloves.
3 must-know factors before using nitrile gloves
Here are 3 things that you will need to know when choosing the best nitrile gloves, in terms of their penetration, permeation, and degradation performance.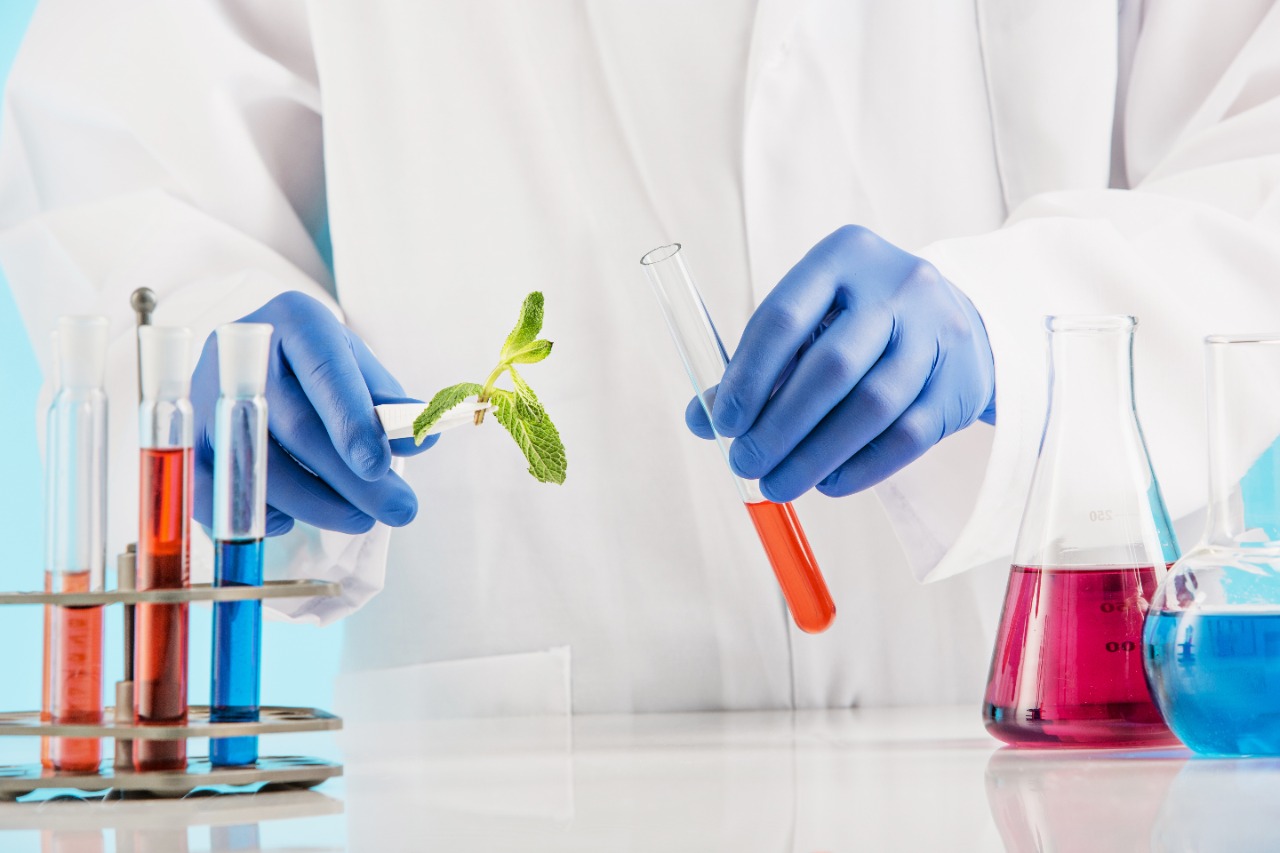 Penetration performance
Make sure that the nitrile gloves form a good barrier, so that no liquids or micro-organisms can penetrate through the gloves. The best nitrile gloves should pass the air leaks and water leaks test under EN ISO 374-2:2014 standard. Gloves that have passed both tests (air leaks and water leaks) also mean that microbes won't be able to pass through the gloves. Hence it is being awarded the pictogram for microorganism hazards of ISO 374-5:2016.
Permeation performance
Depending on the actual chemical that you will handle and the level of protection required, you will need to look at the permeation test result under the EN16523-1:2015 standard. This test analyses how much of the chemical has permeated the barrier of the gloves after a certain amount of time. The longer the normalized breakthrough time, the higher the performance level, hence providing better protection against the chemical. Nitrile gloves that reach permeation level 2 and above will show the letter beneath the pictogram of EN ISO 374-1: 2016 which represents the classes of chemicals that have passed the chemical permeation test.
Degradation performance
Although a glove is safe when used instantly straight from the box if the glove is subject to degradation performance over time, then it will create some problems. You'll want to make sure the best nitrile gloves you purchase pass the EN374-4:2013 standard. This is because when nitrile gloves come into contact with chemicals for some time, it acts like a sponge soaking up liquids and holding them against the skin, and this can degrade the gloves. If your gloves are not of the right quality, they can change the physical characteristics of the glove over time and put your safety at risk. As no one glove can handle every chemical, it is best to consult with the glove manufacturer if you are working with specific chemicals regularly.
With an efficient distribution network in the USA, we are committed to providing the best hand protection solutions to our clients. If you are looking for a latex-free nitrile gloves supplier, feel free to contact us for a quote.