Advisory Board
MEET OUR ADVISORS & STRATEGIC THOUGHT PARTNERS
Symtera is privileged to have the support, expertise, and strategic thought partnership of our Advisory Team.
Leaders in Change & Innovation
---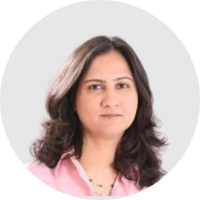 Humaira Qureshi, a member of the advisory board, brings over 20 years of experience in clinical and post-marketing safety to the role. As President, Drug Safety Solutions, and a member of Bioclinica's executive leadership team, Humaira Qureshi leads the strategic planning and execution of our global drug safety and pharmacovigilance (PV) business. In addition, she established and led the global pharmacovigilance business for a London-based company. She has a Bachelor's degree in Medicinal Biochemistry from Royal Holloway, University of London.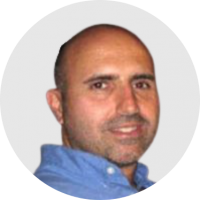 Jimmie Fata, a member of the advisory board, brings to the role over 20 years of experience in biochemistry and biology. He is an Assistant Professor in the Department of Biology at the College of Staten Island and a graduate faculty Member at City University of New York (CUNY) in Biochemistry and Biology. Research Scientist investigating Breast Biology and Breast Cancer. Jimmie holds a Doctorate's degree in Molecular Biology from the University of Toronto, Ontario.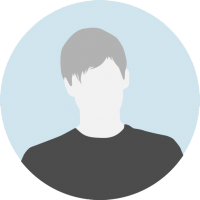 Simon Hoffenberg, scientific advisor and principal founder, brings over 20 years of academic and industry experience developing biological therapeutics and vaccines. In addition, Simon was in charge of the Protein Core group that supported protein development work across all laboratories at IAVI. Simon's vast experience throughout the clinical and life science industries makes him a vital asset as Symtera Analytics moves forward. Simon holds a Doctorate in Biochemistry.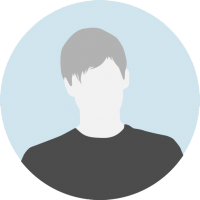 James Spinner, a member of the advisory board, brings over 14 years of pharmaceutical experience and knowledge to Symtera. Mr. Spinner served as both Laboratory Manager and Product Coordinator within the Research and Development Laboratory of Pharmaceutical Associates, LLC, in Tampa, FL. Prior to Pharmaceutical Associates, James was a lead scientist in the Analytical Services department for contract research organization MDS Pharma Services in Tampa.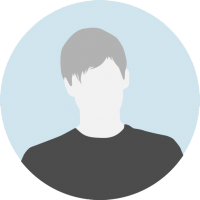 Aldo Franco, a member of the advisory board, brings over 15 years of experience in pharmaceutical and educational research and development to the role. The educational experience involved characterization of protein and peptides by liquid chromatography, mass spectrometry, NMR, gel electrophoresis, and sequencing leading to a doctorate in chemistry. He is part of the new inhalation group of Lupin Pharmaceuticals in Florida. He provides LC/GC-MS support, formulation support while leading other scientists.